MORTGAGE OPTIONS
Whether you are purchasing a property for the first time, re-mortgaging an existing property or have a buy-to-let portfolio, all our advisers have expertise in each of these sectors to assist you and add value. We will explain the various types of mortgage options available such as fixed, variable, tracker, offset etc., and provide advice on the most appropriate way of repaying your mortgage to fit in with your current and future circumstances.

Selecting a mortgage can be a difficult and time-consuming exercise as lenders often use jargon, describe mortgages by different names, have varying interest rates, small print terms and upfront charges, many of which change almost on a daily basis. For these reasons, we believe you should always use a specialist broker who has the current market information to hand and can guide you through this maze.

There are many different types of UK mortgage options available, each with their own pros and cons, and the list on the left is designed to provide a brief synopsis of the most popular mortgage products currently available.

YOUR HOME MAY BE REPOSSESSED IF YOU DO NOT KEEP UP REPAYMENTS ON YOUR MORTGAGE.
VARIABLE RATE MORTGAGE
Variable rate mortgages can fluctuate from time to time as the UK base rate and mortgage rate changes depending on many aspects of the UK economy.

This means that your monthly mortgage payments may increase or decrease in line with each lenders own variable rate.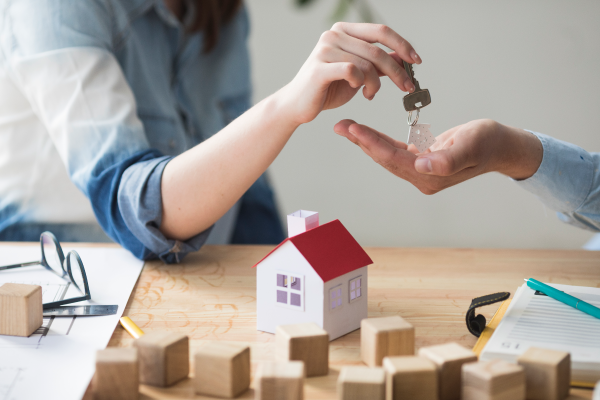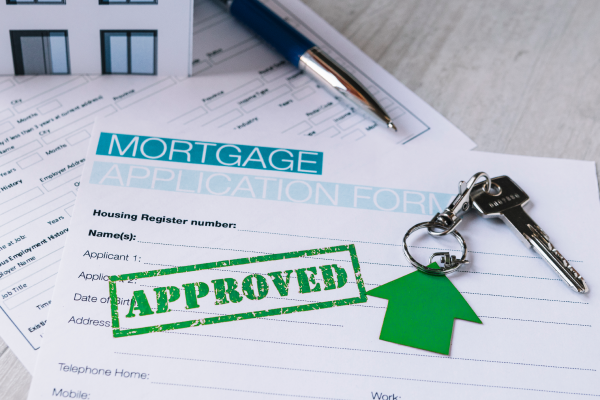 FIXED RATE MORTGAGE
A fixed-rate mortgage secures the interest rate for a specific period of time, meaning that monthly repayments remain the same until the fixed rate expires.

The period of the fixed rate varies from lender to lender but typically ranges from 2 years to 10 years.

This type of mortgage means it is easier to plan ahead as you will know exactly what your monthly payments will be without the concern of future mortgage fluctuations.
BUY TO LET MORTGAGE
A Buy-to-Let mortgage is designed for purchasing a property with the sole intention of letting it out in return for an income.

The amount advanced is dependent on the projected rental income of the property and the available deposit rather than the ability to cover the payments from regular income.

This is ideal for investment properties and for those people who have property portfolios.
Some forms of buy to let mortgages are not regulated by the Financial Conduct Authority.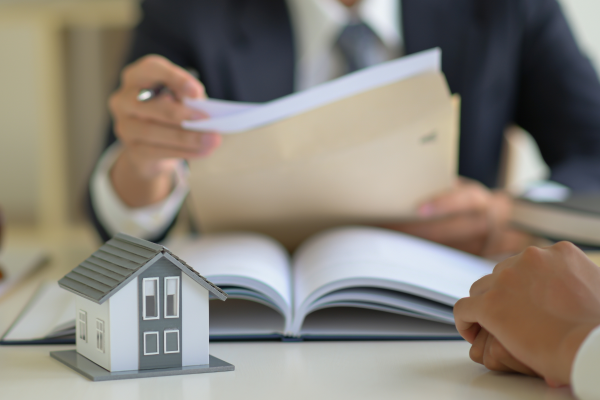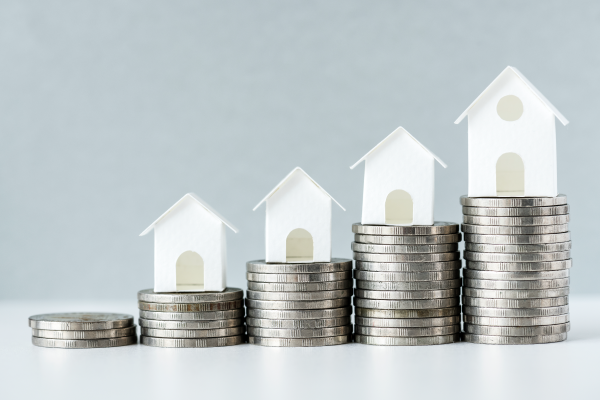 DISCOUNTED RATE MORTGAGE
A discounted-rate mortgage can apply to all types of borrowers, not just first-time buyers as is often thought to be the case.

In simple terms, the lender offers a reduced rate of interest from their standard variable rate for a set period of time, typically 2 to 5 years.

This type of mortgage is linked to standard variable rates and therefore subject to fluctuations.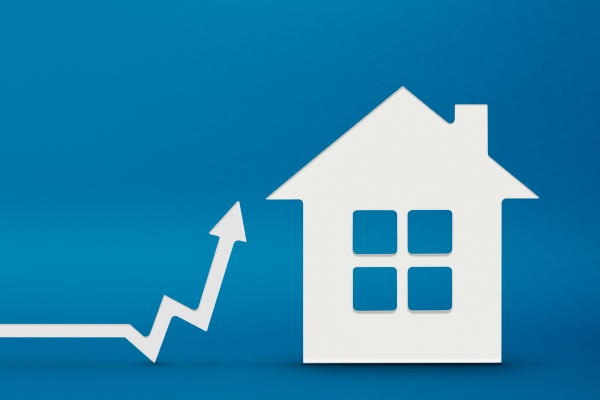 TRACKER MORTGAGE
A tracker-rate mortgage means that a lender offers an interest rate that 'tracks' the Bank of England base rate.

This can be either a rate below or above base rate.

This means that mortgage payments will fluctuate in line with the changes in UK base rates.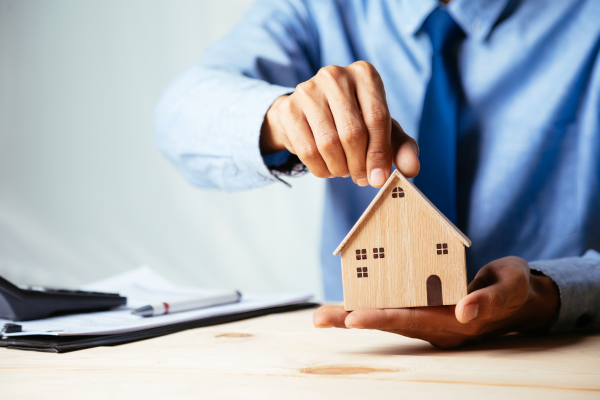 CAPPED RATE MORTGAGE
A capped-rate mortgage gives the comfort of the lender of placing a ceiling on the rate of interest charged.

For example, if the capped rate is 5% and the standard variable is 7%, then the rate applied is 5%.

Similarly, if the standard variable rate is 3%, the rate applied would be 3%.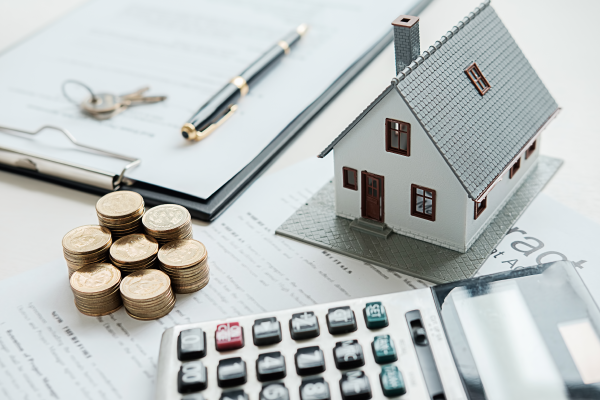 REPAYMENT MORTGAGE
A traditional and straightforward repayment mortgage is the safest way to ensure your mortgage is repaid at the end of the agreed term.

Your monthly repayments will partly go towards the repayment of the capital borrowed, with the remainder covering the interest due.

If all repayments are met to their full extent and on time, then the mortgage is guaranteed to be repaid by the end of the agreed term.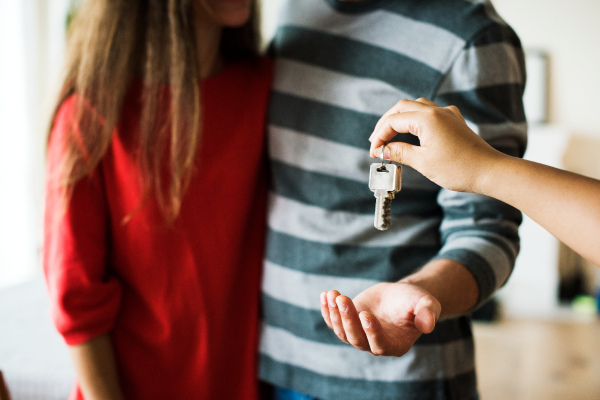 INTEREST ONLY MORTGAGE
Interest-only mortgages mean you only cover the monthly interest payments on your loan while the actual mortgage balance remains outstanding.

At the end of the mortgage term, typically 25 years, the total amount of the loan is repayable; therefore, in addition to covering the monthly interest payments, you should make a contribution to some form of investment or savings scheme which is designed to repay the principle portion of the mortgage.
Bragagnini Associates Financial Solutions Limited is an appointed representative of The On-Line Partnership Limited which is authorised and regulated by the Financial Conduct Authority.
Bragagnini Associates Financial Solutions Limited registered number 07012745 is registered in England and Wales at 3rd Floor, 70 Gracechurch Street, London EC3V 0HR.
This website is aimed at UK residents only.

© 2022 Bragagnini Associates Finance Solutions